Changes in Ministry

Print This Post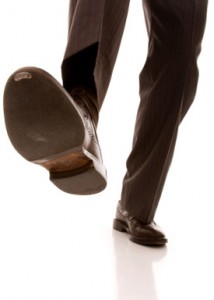 OCTOBER 2016 POSTINGS
David and Kathy Bycroft, who began their ministry with Tyro (KS) Christian Church in 1969, will conclude their ministry there on Feb. 5, 2017. A celebration service is being planned for that day with David preaching his final message as TCC's evangelist. The Bycrofts are awaiting the Lord's direction for future ministry opportunities.
AUGUST POSTINGS
Fred Ragland Jr. is the new minister at Anderson Ferry Church of Christ, Cincinnati, OH. He replaces Earl L. Stevens, who served the church as minister for more than 40 years. Seth Winch is the church's new part-time youth minister.
JUNE POSTINGS
Professor Dr. Gary S. Selby of Pepperdine University (Malibu, CA) will join the faculty of Emmanuel Christian Seminary at Milligan (in Tennessee) in January 2017. He will serve as professor of ministerial formation. Selby has spent more than 35 years in formal and informal service to the church.
E-mail news items about changes in ministry to christianstandard@standardpub.com.