Subscribe
See All You Get with Your Subscription!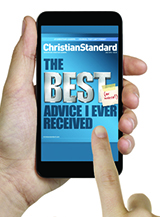 Get all of CHRISTIAN STANDARD's
insight,
commentary, and
help
All of it will be delivered each month to your home or office. Stay connected with opinion leaders, and Christian churches worldwide. Discover why readers are saying, "CHRISTIAN STANDARD is the best it's ever been. Thank you for taking risks and moving forward in these challenging times."
And here's the best part: Individual print subscribers also receive FREE access to CHRISTIAN STANDARD's digital editions* on their phone or tablet!
We think you'll love the elegant, interactive experience you'll discover inside these digital editions:
links to related material
video
many ways to save and share content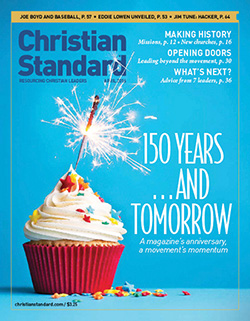 *Digital access is for individual, paid subscribers. When you receive your first printed edition (in about 6 or 8 weeks), use the customer code on your label (see diagram) to find your customer number.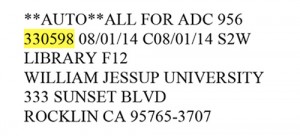 That is your personal, one-user-only code for full access to the digital edition via the App Store, Google Play, or Apps for Kindle.