Jennifer Holder
Jennifer Holder has worked as a children's book editor and as a children's ministry director. She is currently enjoying a career as mom to Beatrice and James. When she isn't busy homeschooling, she teaches history and literature at CAFE Christian Co-op in Cincinnati, Ohio.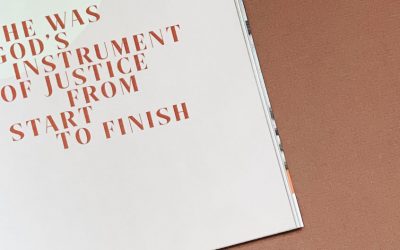 Reading Time: 7 minutes
Deborah's complete confidence in God made her a strong leader for her people.
read more