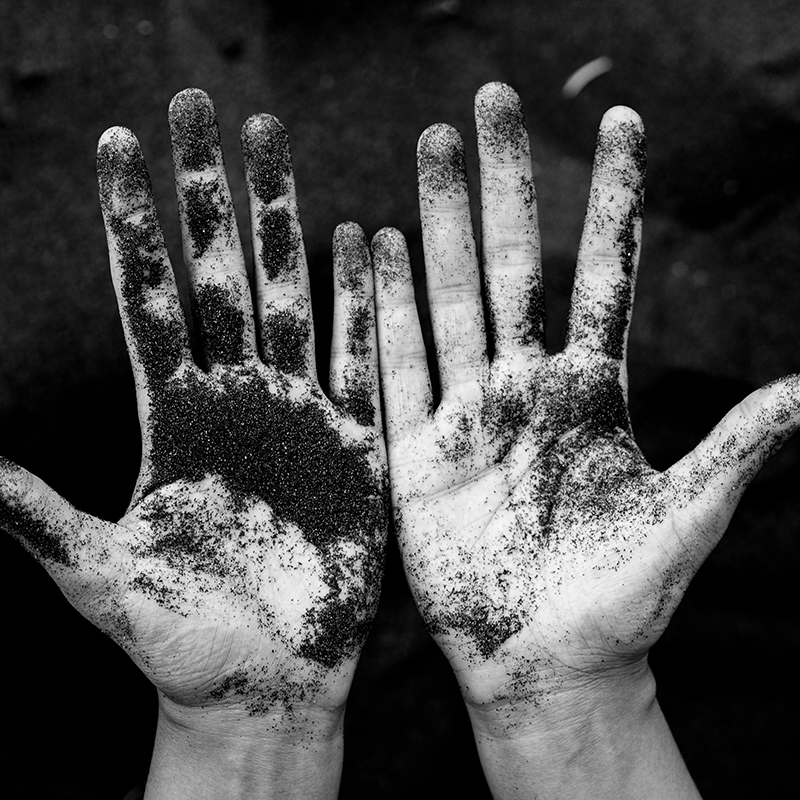 To Be Restored: 'Not the Only Christians'
By Trevor DeVage
Messy . . . that is part of what I love about the early church. It was full of messy and unlikely people who were chosen to usher in Christ's message to the world. Open the book of Acts and you'll notice that these church pioneers shared in all things, cared for one another, added to their number daily, broke bread regularly, and carried the message of hope continually. They were all ordinary and messy men and women just like you and me. And out of this mess, Christ reached the world with his message.
I love the Restoration Movement. I love that it was birthed out of a desire to be more like Christ and less like man. I love it was given life out of an understanding that we are messy men and women who are leading and serving the kingdom of God. And God loves using our restored mess to restore others from their messes and make masterpieces and mosaics of all our lives. I love that an oft-spoken mantra of our movement is, "We are not the only Christians, but Christians only." And I honestly think this still needs to be restored. We need to stop seeing ourselves as the only Christians.
I have been around folks who truly believe we who claim to be a part of this movement are right and everyone else is wrong. People of this mind-set have decided we are no longer messy but everyone else is, and that's a problem. I have met dozens of folks who are not "Restoration pastors" whom I believe will share the same eternity as me. I have met other messy messengers who have a deep desire to help as many people see Jesus as possible.
We in the Restoration Movement will not be the only ones in Heaven. Jesus redeems and restores people from all walks and all denominations. I am not saying we should throw out the essentials of theology, but that if we really want to restore what God intended, we must regain a sense that we are not the only Christians, but Christians only. I thank God daily I get to be a part of leading his beautiful mess—the church.
Trevor DeVage serves as lead pastor with Christ's Church Mason in Mason, Ohio.