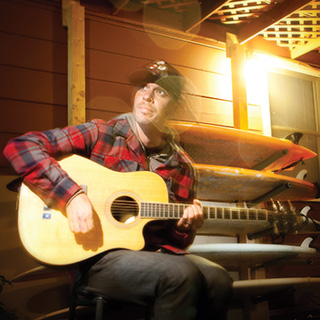 T.D. OAKES
Worship arts pastor,
Mission Church,
Ventura, California
Patient. Friend. Servant. Kind. Caring. Creative. Generous. Consistent. Shepherd. Humble. Developer. Fully present. Party waiting to happen. Super talented. Jack-of-all-trades. Includer.
I have known T.D. since I was 18 years old, and have been privileged to call him friend for more than 16 years. And each of the above words fits him perfectly.
We"ve worked together, laughed together, cried together, prayed together, served together, given together, sacrificed together, dreamed together, learned about parenting together, baptized friends together, tried to become better husbands together, moved together, planted a church together . . . the list could go on!
During all of our up-close times, T.D. has remained constant and true. T.D. knows who he is in Christ and what he is called to do. I"ve never seen him get those two (identity and calling) out of order.
T.D. has an infectious, inspiring, encouraging way about him that fills people with hope.
I am inspired by T.D"s ability to see in people what they can"t see in themselves. He will invite them to walk toward and develop their potential, and then release them to go for it!
We need more leaders like T.D.! Men and women who manage their influence with humble confidence and kingdom focus!
""Mike Hickerson, lead pastor, Mission Church, Ventura, California