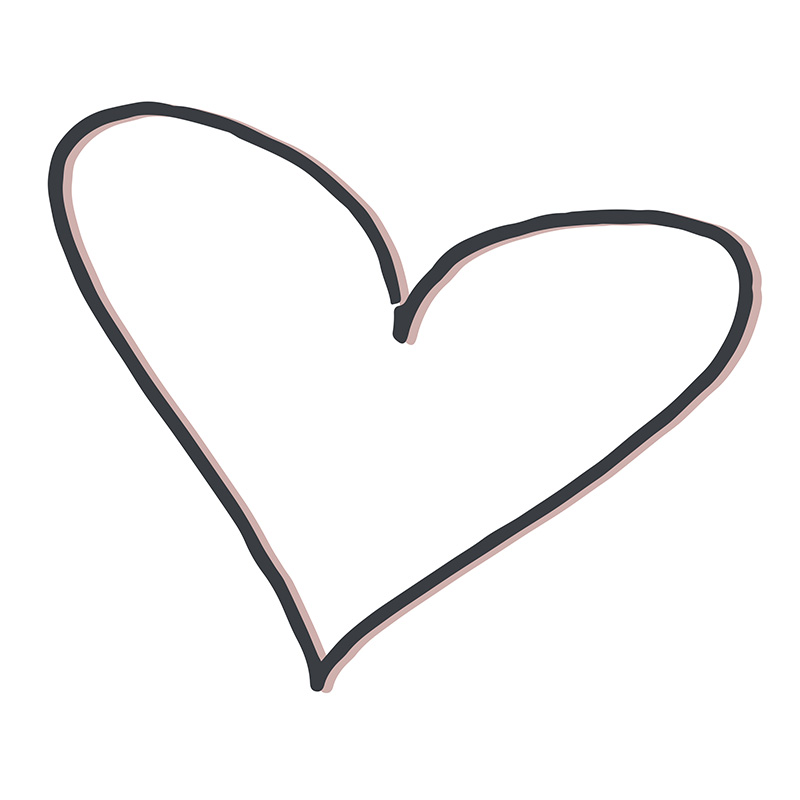 Love, Marriage, and Missions
Four missionary couples discuss how their marriages affect their mission work, and vice versa.
By Emily Drayne
Some aspects of marriage are hard. It's not easy joining together two lives, two families, two personalities, and two upbringings under one roof. Success in marriage takes work and desire. With divorce rates at about 50 percent in America and even higher in parts of Europe, I've often wondered how missionaries are affected by this epidemic.
Not only are missionary couples working and maintaining their marriages, but they might also be serving in a cross-cultural setting. Some are also raising children. Missionaries might be learning a new language, working with extreme social or political concerns, or even living in a place where outsiders are not readily welcomed. All of these challenges are potential obstacles Satan can use to derail missionary couples from staying true to one another and to their walk with Jesus.
Just because people are serving as missionaries does not mean they are immune to the follies of this world. I spoke with four missionary couples to gain a better understanding of how their marriages affect their mission work, and vice versa.
I contacted Nick and Amanda Dunn, full-time missionaries serving with Holistic Transformation in Ethiopia; Scott and Gayla Congdon, who serve part-time in the United States and part-time in Mexico with Amor Ministries; Mark and Holly Trump, who serve full-time in New Zealand with South Pacific Christian Fellowship; and Greg and Abhineeta Matney, who serve part-time in India and part-time in the U.S. with Aatma Vikas. These couples have been married anywhere from 5 to 35 years and their years of service range from 2 to 30 years. Each couple said marriage is one of the most important aspects of their ministry.
Serving in the Spotlight
Missionaries are in the spotlight, whether serving at home or abroad. Eyes are always watching them, even if they don't know it. People around missionaries are waiting to see and hear how they respond to high-stress situations. How do they treat one another when they disagree? What do they say when they stub their toe or hit their finger with a hammer?
In Ethiopia, the Dunns serve in a culture with strict gender roles within marriage.
"Our marriage does affect those we work with in Ethiopia, but in an indirect way," says Amanda. "The roles here for husband and wife are very defined and the woman is at a great disadvantage. The ways that [Nick] serves me by helping with the children or literally getting up and helping me serve a dinner when we have guests is very counterintuitive to them."
The Dunns are then able to point to Scripture to show why their marriage may be different from others in their community, thus sharing the Word in a very relational way while not being condescending or judgmental about how the roles vary across the world.
Opening Doors
Relationship dynamics can help open doors for people to ask how and why the missionaries live the way they do.
The Trumps say that in their particular setting in New Zealand, people mostly just observe their relationship, rather than asking direct questions.
"We work with children and youth and have hosted a lot of youth events in our home," says Holly. "[Other people] are around us as we parent our children, cook meals, and relate with one another doing life. We know that many of the students who come over are from broken homes. So while they may not be asking us about our relationship, we believe it is important to show them a loving, healthy married couple and family dynamic with our children."
Leading by Example
People, especially children, value those who lead by example and let their actions match their words. They notice even more when a leader's actions don't match their words.
I asked every couple how a strong marriage can positively or negatively impact their life of serving. The answers varied, but all had the same underlying principle: As missionaries, their marriages are part of their leadership role. How they relate to one another in their marriages influences their effectiveness in showing God's love to people and discipling them.
The Congdons highlighted the impact they have on others.
"[A strong marriage relationship] creates a sense of stability for your staff and people you're ministering to," says Gayla. "God expects much of you because he's put you in this role of leadership and you affect so many people's lives. People depend on us and look to us, and we take that seriously."
Nurturing the Marriage
Missionaries are accountable not only to those they serve, but also to those who support their organization through donations. Supporters expect much of missionaries as leaders of an organization and ambassadors for Christ.
Missionaries need to be united in the face of trials. Nurturing and growing their marriage is essential if it is to thrive. That is especially true for a couple serving in a foreign country or culture.
"There is nothing more fulfilling than doing ministry with your spouse," says Greg Matney, "but you have to be very aware of and responsible for . . . valuing and caring for your marriage. As we continue to grow in our marriage, we see how God's strength is made perfect in our weaknesses. There is great joy maintaining that vantage point."
As Christians, we  rely on God's strength in times of hardship. We turn to his everlasting grace and mercy when we mess up. We are surrounded by his unconditional love.
Christ will come for his bride one day, and we want to have as much of this world ready to greet him as possible.
Remember to pray for those who serve in cross-cultural missions and in leadership roles. Pray for our missionaries' marriages to be strengthened in times of trial and for doors to be opened for them to talk about how Christ views a healthy marriage.
Emily Drayne lives in North Carolina and has served with the International Conference on Missions for six years.