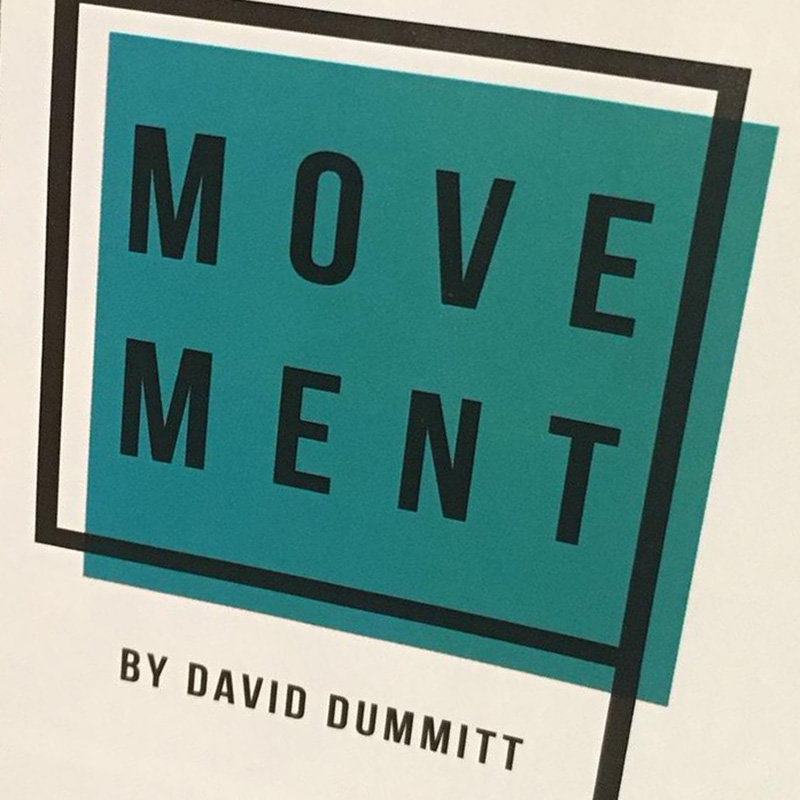 A Fall Kickoff to Keep People Coming Back
By David Dummitt
Back-to-school season is a natural time for people to create new routines and rhythms, which makes fall a strategic time to not only attract new people to your church, but also to encourage them to come back week after week. As we plan for fall, we should consider how to maximize our opportunity to connect with people in relevant ways that make them want to call our churches their churches.
Although there's no formula for introducing people to the church and weaving them into community, we can create enticing environments that meet felt needs, provide opportunities that people want to return to, and impact the community through radical generosity.
In my experience, people come back to church for two big reasons: relationships and impact. People want to know that they will be missed and that their presence matters. That's why at 2|42 our fall planning has two overriding goals: getting people into groups and connecting them into serving teams. Connected people dig deep roots into the fabric of the church community.
If we're going to play to win, we must plan the beginning of a new ministry season with a winning strategy built around the goals of getting people connected and having people join serving teams that will impact the church internally and the community externally.
Here are a few of the ways 2|42 plans to launch this fall season:
Tailgate Weekend
Tailgate Weekend is something of a tradition at 2|42, and the name gives an accurate idea of the event: tents, camping chairs, food, music, games, and lots of people hanging out before and after weekend services. Small groups set up their tailgate "real estate" on site at our four campuses in order to get to know new people and invite them to check out a small group in their neighborhood.
The entire church community has the opportunity to interact with small groups in fun and compelling ways. People who are not already in a group have an easy on-ramp to connect with others by simply meandering through the rows of tents and enjoying the tailgate experience. We have had tremendous success getting new people into small groups through this fun event, thus tying relational strings tighter and making our big church small for individuals.
Teaching a Felt Needs Message or Series
For our Fall Kickoff at 2|42, we try to gauge the expressed and evident need of our community, and then teach toward that need. We target our marketing exclusively toward that message or series to get people to walk in the doors. The last three years, our kickoff series have included:
"Who Do You Think You Are?" a series focused on identity
"Your But's Too Big," which focused on the excuses that hold us back from following God
"Finding Your Way Back to God," a series about taking first and next steps with God
Blessing Students and Educators
We will kick off the new school year by blessing kids, students, educators, and administrators during our services by praying publicly for them as a church community. This is a great way to commission them into a new school year.
Community Impact
The church is the hope of the world, so to take gospel hope to the places that need it most, we must do more than just invite people to join us at our campuses. Our churches should be known for loving our communities well. It should be our aim to be the types of organizations that would be missed if we closed our doors.
I am excited about 2|42's opportunity to display radical generosity to local schools, students, and teachers this year. We will do that in a few ways:
We will collect backpacks and school supplies for underprivileged kids.
Small groups will help clean up and set up classrooms during the weeks leading up to the first day of school.
We will bless teachers with first-day-of-school "swag boxes" filled with gifts and treats, along with an invitation to join us for the upcoming weekend.
We will set up coffee carts in teacher lounges and treat teachers to a doughnut giveaway (exactly what it sounds like—lots of fried goodness dipped in liquid sugar).
Our ultimate goal through our Fall Kickoff efforts is to see more people experience the transformative life change that happens by following Jesus and connecting with his people. Strategy, planning, and follow through are the keys to making Fall Kickoff a great opportunity to get people to come back again and again, and ultimately call our church their home.
David Dummitt is the lead pastor and planter of 2|42 Community Church in Michigan, one of the largest and fastest-growing churches in the country. He is also on the lead team of NewThing, a catalyst for reproducing churches worldwide.