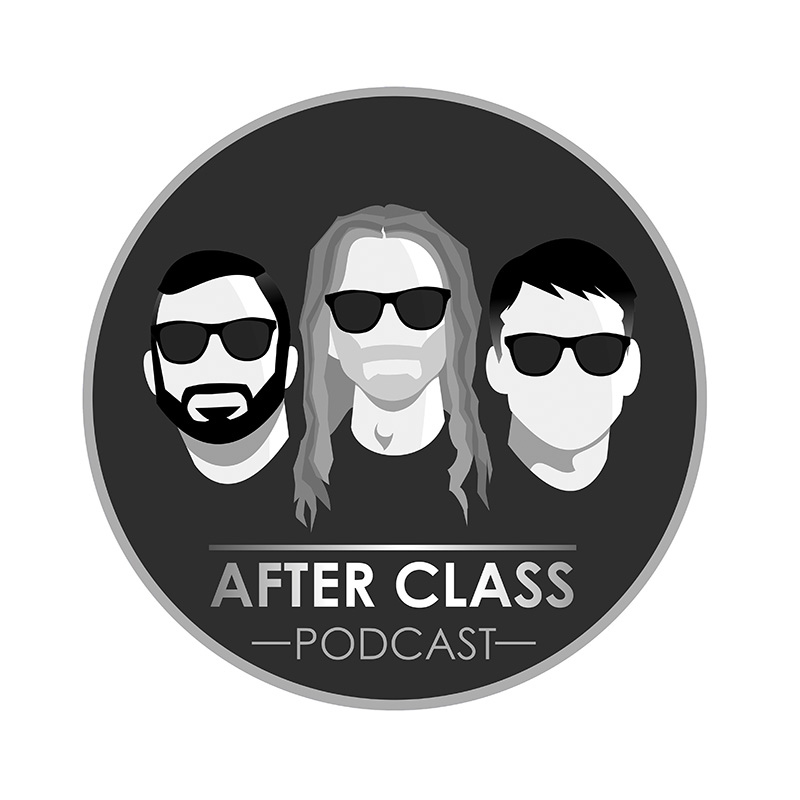 The Church of Christ Nativity Heist
From After Class Podcast
Police have confirmed the mysterious Nativity heist has finally ended.
"We're glad it's over. The whole town's glad it's over," reported officer Melchior.
For three weeks, the front yards of unsuspecting homeowners, respected public establishments, and houses of worship across Magian County have been repeatedly raided by previously unknown thieves.
Strangely enough, only one item was routinely carted off—plastic or wooden figurines of the wise men who visited baby Jesus to bring him presents.
"It was so strange," reported 60-year-old Ricky Bob Gaspar. "I've never seen anything like this before. They left the cattle, the shepherds, Mary, and even sweet little baby Jesus. They only took the wise men!"
"It was so frustrating," whined county clerk Balthasar Hunt. "I've replaced those figurines in front of the courthouse four times this month, but the stores are all sold out now! No one will even restock until next year. First it was the Ten Commandments, and now this!"
Yet no one would have guessed who the perpetrators would turn out to be—the Senior Saints Sunday school class of First Church of Christ.
A month ago, they decided to read the birth narratives of Jesus in preparation for their annual Christmas cantata. To their horror and dismay, they discovered that the Bible never says there were "three" wise men. What is worse, these famous sages from the East most certainly visited Jesus in his house several months or even years later, according to Matthew 2:11, and not in the stable where he was born.
"It just isn't right," railed ringleader Dwight Clooney, "If they're not there in the Bible, they shouldn't be there in the Nativity scene."
"It's an affront to Scripture's authority," complained class treasurer Julia Robertson, as her head was being pushed down into the back of a squad car.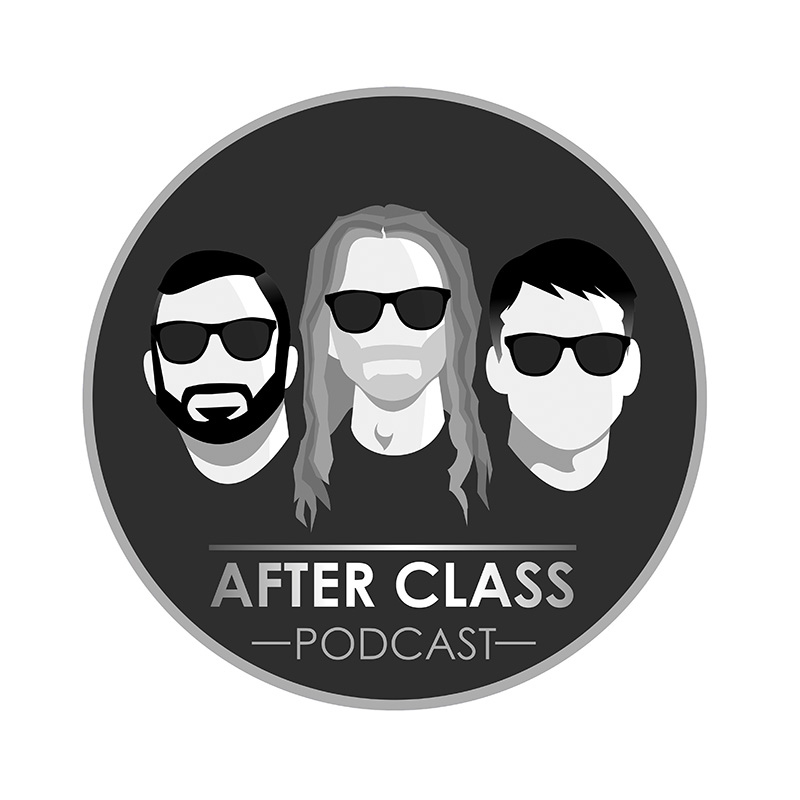 Lead evangelist Brad Damon allegedly wasn't involved in his congregation members' covert affair, but he believes their hearts were in the right place. "Where the Scriptures are silent, we are silent," he declared. "I have nothing more to say."
The After Class Podcast guys are Bible and theology professors at Great Lakes Christian College; from left to right in the logo, they are Samuel C. Long, Ronald D. Peters, and John C. Nugent. They strive to engage provocative contemporary topics with wit and careful biblical scholarship.