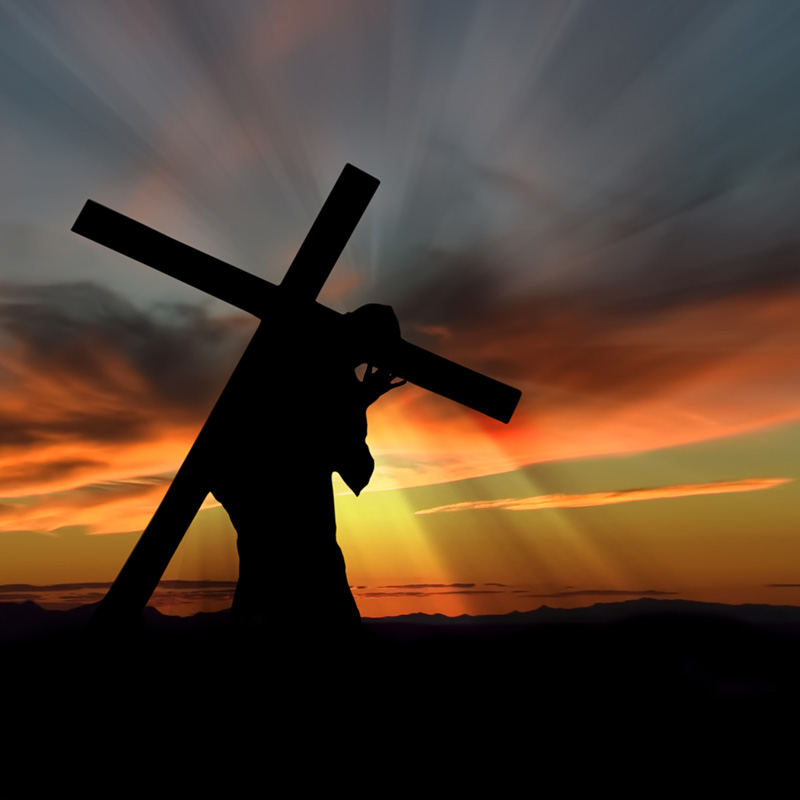 By Randy Gordon
This Wednesday is the first day of spring [in the northern hemisphere], a season we celebrate the newness of life all around us.
We're addicted to the new. That's just the world we live in.
We love the new iPhone. We love new cars (and if we can't afford a new car, we buy a used car and a "new car smell" air freshener). We love new fashion, new books, new songs . . . new, new, new.
Marketing strives to convince us that the newest version of anything—everything—is better than the previous version. It offers more features, or it looks better, or it makes you look better. You must have the new!
I don't think this was much of an issue in Jesus' day. After all, how often did something new come along? I don't think Jesus' followers were tempted to go out and buy new sandals to make their feet look cooler. (Besides, Nike didn't even market sandals back then.)
So, when something new came along, I think it was a pretty big deal.
In John 13, Jesus was beginning to prepare his disciples for his death, resurrection, and departure. As he taught them, he said, "A new command I give you . . . " (John 13:34).
I imagine his followers' ears perked up when he said that.
I can picture Peter looking at John and saying, "Hey, write this down! This is big."
Then Jesus commanded them (it wasn't a mere suggestion), "Love one another. As I have loved you, so you must love one another."
I sometimes wonder if Jesus gave examples to help make his point. Did he say to Peter, "You know that you don't love Matthew; you still hold a grudge for that time he made you pay extra taxes"? Did Jesus say, "Simon you are zealous in so many things, but not love. You know you do not love James and John because their mom asked me to give them favored positions in my kingdom"?
I probably have an overactive imagination, but I do think Jesus had to work hard to teach these guys what it meant to love each other. I don't think their default setting was to love each other. They obviously needed help in this area if Jesus gave them a command to love each other.
Later, in John 15, Jesus repeated his command to his disciples to love one another, and then he said, "Greater love has no one than this: to lay down one's life for one's friends" (v. 13).
And Jesus did just that a short time later—he demonstrated tremendous love for his disciples, and tremendous love for us, by dying on the cross. And by demonstrating the greatest love possible by laying down his life, he provided us with the opportunity to be in a relationship with our heavenly Father that is not tarnished by our sins. That is what we remember and celebrate when we take Communion.
"Greater love has no one than this: to lay down one's life for one's friends."
Randy Gordon serves as the schools outreach pastor at Northeast Christian Church in Louisville, Kentucky.