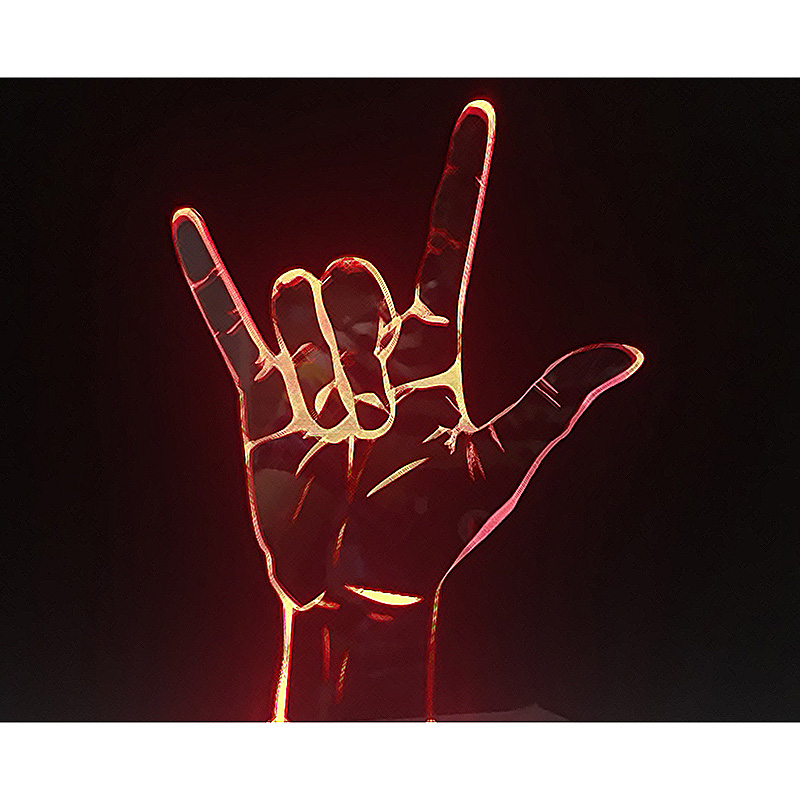 Removing Barriers to Community
By Melinda Gividen
A story from Newton, Massachusetts, just outside Boston, is spreading joy across the country. Two-year-old Samantha Savitz lives there with her family; they moved to the neighborhood right before Sam was born. From the start, neighbors have loved on Sam and her family, sharing such things as cookies and casseroles with them. But the story grew more interesting when the family, and then the neighbors, learned that Samantha was born deaf.
Over the last two years, Sam has become the most popular girl on the block. She takes daily walks with her parents, waving and smiling at everyone she sees. She is a light in a dark world. But as she started to learn American Sign Language, the neighbors felt a barrier existed in their ability to communicate and connect with her. So entirely on their own, 20 people who live on her street decided to take an ASL class. They didn't ask for her parents' permission, guidance, or assistance. The neighbors pitched in to hire an instructor and got started.
As news stations got word of the story, they interviewed a few of the neighbors, and their comments were consistent: "Our kids grew up here. What our children found on this street was community, friendship, and inclusion. It's what we've always wanted for every family who lives here, and Samantha is no different."
This is exactly how God wants us to live. It's the perfect example of wanting to live in community and truly know someone, and then finding a way to put it into action. It's a reflection of the powerful message of Romans 12:9-18, especially verse 10: "Be devoted to one another in love." The neighbors saw an opportunity to show true, genuine love to Sam, and they didn't hesitate.
This passage ought to convict us. We don't always live at peace with everyone. We're not always patient in times of trouble, and we certainly have done our fair share of paying back evil with evil. God loves us so much, and we are called to love others as he did. That's exactly what these neighbors did, taking action and showing initiative.
Communion is an opportunity to focus on God's goodness in our lives. A chance to remember not only the significance of Jesus dying on the cross for each of us, removing the barriers to community that existed with him and others, but also to reflect on the responsibility we have to share his goodness with others each and every day.
Melinda Gividen is a discipleship pastor at Northeast Christian Church in Louisville, Kentucky. She writes about discipleship, ministry, and parenting at melindagividen.com.