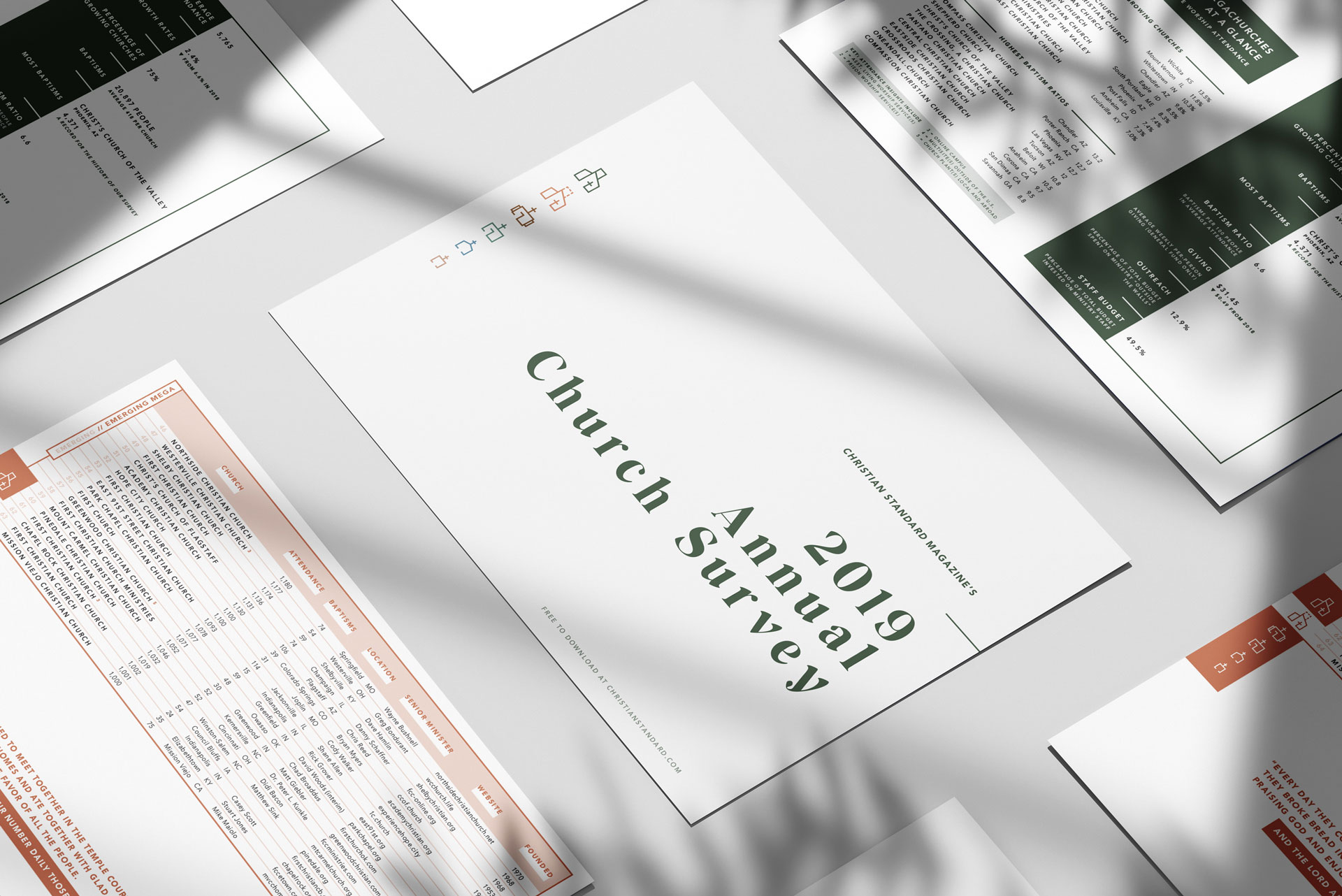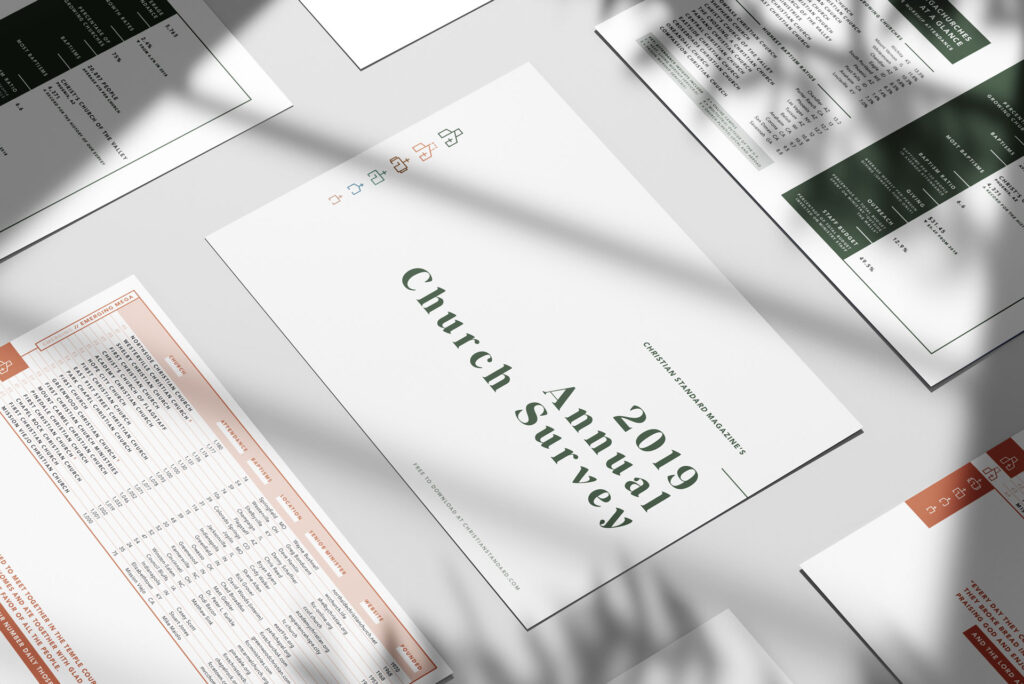 This year we share not only average attendance numbers but also other vital stats such as the fastest-growing churches and top baptism ratios in each category.
The churches in our survey saw many amazing kingdom accomplishments in 2019. For instance, one church had 4,371 baptisms, a record over the history of our surveys. Also, two churches, a new church and an emerging megachurch, grew by more than 100 percent in 2019!
A total of 439 churches filled out our survey this year (another record number!). We thank every church for participating; better participation makes for more accurate data. We celebrate with every church that is committed to carrying out Christ's mission and seeing God add to their numbers those being saved. We pray that our churches may continue to learn from one another and work together in unity to fulfill the commission in a way that glorifies God.