This coming Monday marks one of three key dates in the 10-year anniversary celebration of The Solomon Foundation, the nation's fastest-growing church extension fund.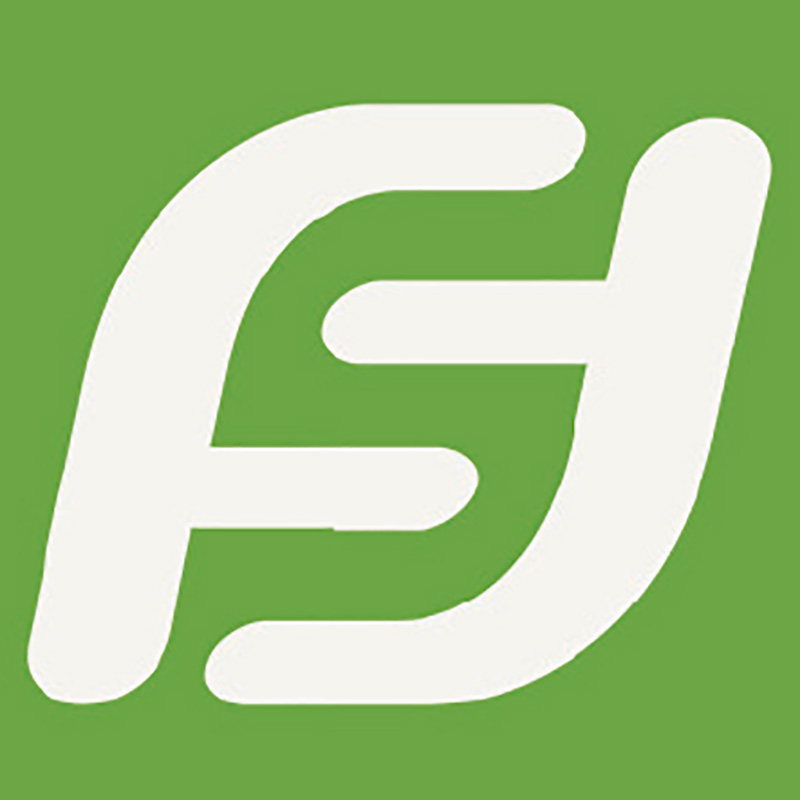 On Dec. 7, 2010, TSF had its first board meeting in Indianapolis. Elected to that first board were Barry Cameron, Jerry Harris, Chris Philbeck, Jim Putman, Tony Burgarello, Gary Beyschau, Jim Tune, and Doug Crozier (ex officio). Crozier was appointed chief executive officer and Cameron was elected as the first chairman of the board.
Two other key events in the history of TSF occurred about that same time. On Oct. 29, 2010, in the Green Room at Christ's Church of the Valley in Peoria, Ariz., the vision for The Solomon Foundation was born, and on April 6, 2011, TSF officially opened for operation in Denver, Colo.
In its brief history, The Solomon Foundation—now based in Parker, Colo.—has grown to become the fourth-largest church extension fund in America by surpassing $725 million in total assets.
TSF has helped more than 300 churches with facilities, and these churches have seen their combined attendance grow by more than 100,000 new people. Additionally, these 300 churches have baptized over 25,000 people since moving into their new facilities through their partnership with TSF.
A special in-person anniversary celebration is being planned for this coming April 6. Crozier continues to serve as CEO of The Solomon Foundation.
— — —
News Briefs
Acworth (Ga.) Christian Church has been undergoing an exterior renovation with the help of the Save Acworth History Foundation, according to a story in the Marietta (Ga.) Daily Journal. The project has involved replacing chipped stucco, colored glass windows, and the roof of the 119-year-old structure.
Betsy Brown, vice president of the history foundation, is one of the drivers behind the work. Brown was baptized at the church, married at the church, and as a young woman played piano for the congregation on Sunday mornings.
"Acworth Christian Church was founded by Nathan Smith, an evangelist who came to Georgia in 1848 by way of North Carolina," according to the article. Smith played a crucial role in Acworth's early development.
The exterior work will cost approximately $125,000. Interior updates will be left for the small congregation of about 20 people to complete. (Photo courtesy of Chart Riggall/©Marietta Daily Journal)
— — —
A tent set up for outdoor services at Knott Avenue Christian Church, Anaheim, Calif., was torn apart by Santa Ana winds on Thanksgiving night, according to an abc7.com report that included security camera video.
"The wind just came and took it," pastor Edgar Garcia said. "There [had] to be a thousand pounds all around [the base of the tent]. We thought it would hold it . . . and nope!"
The tent was set up in response to the COVID-19 pandemic; it recently had been decorated for Christmas.
Garcia shared the news with his congregation via a 6-minute YouTube video.
— — —
Former Standard Publishing editor Diane Stortz has written a 365-day, chronological, Genesis–Revelation devotional that can be used for centering one's heart and mind in God's Word throughout 2021.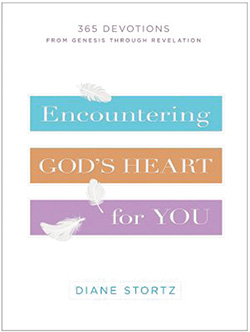 Encountering God's Heart for You: 365 Devotions from Genesis through Revelation takes the reader on a daily journey through the full narrative of Scripture in a year. Its goal is to draw the reader nearer to God as they discover his love and compassion. It is a helpful initiation and review of the Bible's story of love, sacrifice, and redemption.
"The Christmas gift-buying season is ramping up, and devotionals make great gifts," Stortz says. "People often are looking for new devotionals as a new year approaches too."
Learn more about Encountering God's Heart for You at Stortz's website, www.dianestortz.com, and at websites for Amazon, Barnes & Noble, ChristianBook, and Books•A•Million.
— — —
Throughout December, you can register for the 2021 Spire Conference for $179. On Jan. 1, registration costs increase to $199 (before another price hike on April 1). On-site registration next year will be $279. The 2021 Spire Conference is slated for Sept. 14-16 at the Gaylord Opryland Resort and Conference Center in Nashville, Tenn. A reduced registration rate is available to groups of 5 to 9 and groups of 10 or more. Click here to learn more about pricing and to register.
— — —
The Christian Post recently shared a personal story from Dave Ferguson, cofounder and lead pastor of Community Christian Church in the Chicago area. Ferguson met businessman Michael Kinne when their sons ran cross country together. Over time, they grew to be friends, and Ferguson ultimately baptized Kinne.
Ferguson told the story at the FutureFWD2020 virtual conference to highlight a repeatable ministry strategy based on Genesis 12:2: "I will bless you and make your name great, and you shall be a blessing."
The pastor shared a system of witnessing for Christ that he calls BLESS. The acronym stands for Begin with prayer, Listen with care, Eat together, Serve in love, and Share your story.
— — —
A labyrinth open to all who want to walk and pray has opened at Countryside Christian Church in Winchester, Ind. The Disciples of Christ congregation is incorporating the labyrinth into its Advent and Christmas plans. Learn more in an article from the Kokomo (Ind.) Perspective.
— — —
Send news to [email protected].