By Chris Moon
Point University is partnering with hundreds of Chick-fil-A operators across the United States to provide a low-cost, online college education to the restaurant chain's employees. 
The effort already looks as if it will double Point's online enrollment.
The university in West Point, Ga., has signed "subscription" agreements with 262 Chick-fil-A franchise owners who operate 332 restaurants in 38 states. As of mid-July, 725 employees from those restaurants are in the enrollment process with Point, looking to begin online classes this fall.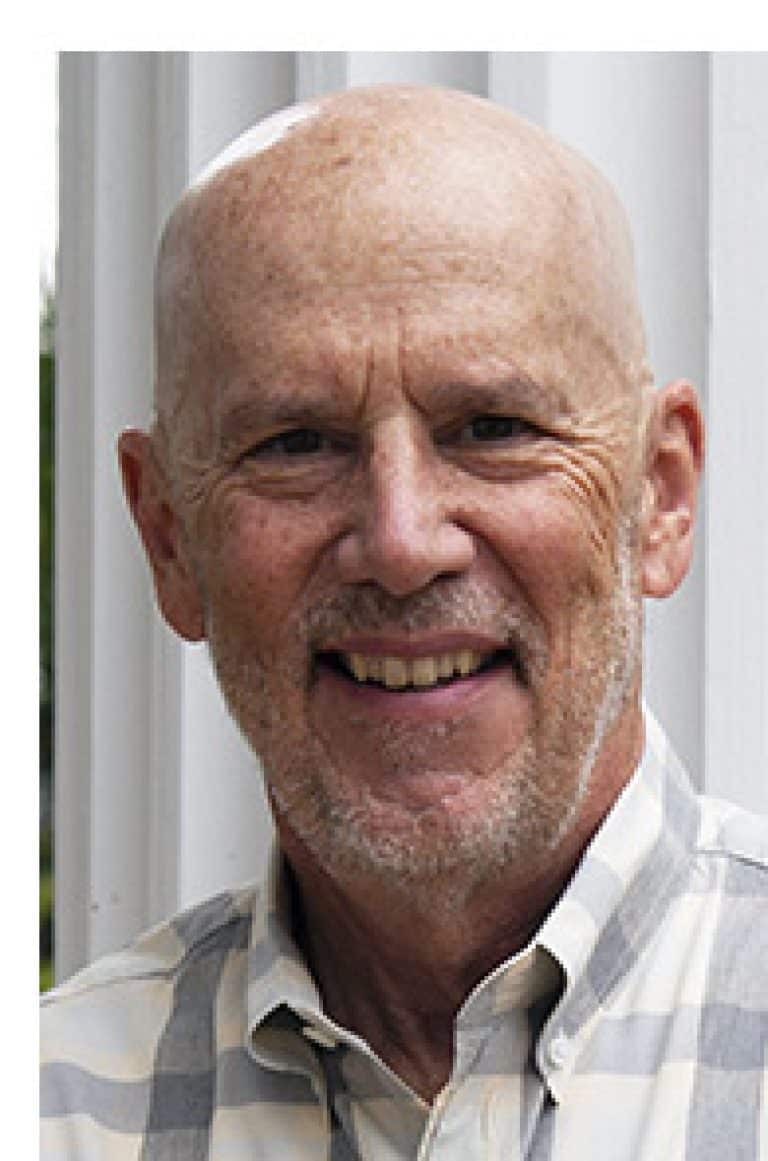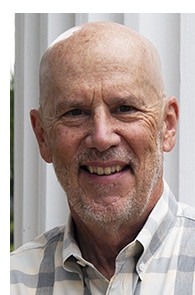 The restaurants pay a flat, monthly subscription fee to Point for their employees to take online classes. The employees can attend classes for free in the university's roughly 45 online degree programs. The students pay only for books.
"It's already a game-changer," said Dean Collins, Point University's president. 
The idea for the program emerged as Point University's leaders discussed how to attract more students in an era of declining enrollment in higher education.
The university noted how high school graduating classes are getting smaller. At the same time, more students are forgoing a traditional four-year, on-campus college experience. They are entering the workforce instead.
The old ways of recruiting students simply are not as effective as they once were.
"The future has to be creating your own direct enrollment funnel that acts independently of all the normal ways you attract students to your campus," Collins said.
CHICK-fil-A CONNECTIONS
Collins said Point University already had relationships with multiple Chick-fil-A operators. He said the diverse employment of those restaurants, as well as the values of local Chick-fil-A operators, were a good match for Point.
Collins recalls asking, "What if we took our online programs and came up with some degrees that would be good matches for somebody who is needing to work [a job]?"
He said the college tried a discounting approach with a few Chick-fil-A operators, but it didn't work.
"I couldn't make it cheap enough," he said.
That's when the subscription model came into being.
The idea is for each Chick-fil-A operator to pay a monthly rate to Point University, allowing the operator to send any number of his or her employees into Point's online programs.
There would be no expense for those employees other than books. The employees, however, would be asked to apply for any college grant funding for which they may be eligible. Those funds would help offset the cost of their education.
Point University spent months working with a group of Chick-fil-A operators on the plan.
"We got a lot of input into how we designed the program," Collins said.
TIED TO VOLUME
Collins did not disclose how much Chick-fil-A operators pay as part of their monthly subscriptions, but said it was based on the revenue and number of employees of each operator.
The university also looks at how many employees may be interested in attending college and how many of them may be eligible for things like the federal Pell grant.
"The success of it is really tied to volume," Collins said. "[We] have to have enough subscriptions to cover the expenses to hire professors."
But the plan seems to be working in volume.
Point University's previous online enrollment was about 500 students. That looks to more than double, so long as all its current Chick-fil-A applicants are accepted and begin working toward their degrees.
Those students hail from Oregon to New Hampshire to North Carolina.
Collins said the university already has begun to hire new professors to teach additional online courses.
And other businesses—an electrical company, a company that services cell phone towers, a business that trains security dogs—have reached out to Point about creating subscription plans for their employees.
"What we have to figure out now is how do you sustain it?" Collins said of the subscription plan.
Interestingly, Chick-fil-A CEO Andrew Cathy is on the board of trustees of Point University. Collins said Cathy is aware of the university's work and originally encouraged the college to work directly with the restaurant chain's franchisees—a "bottom-up" approach.
The Chick-fil-A corporation has not encouraged its franchisees to partner with Point, Collins said.
"Corporate cannot tell them [franchisees] what to do and not to do," Collins said. "They are allowed to make their own choices."
'WORTH EVERY PENNY'
But as word has spread among Chick-fil-A franchisees, a lot of them have made their choice.
"I think it's attracting talent. I feel like it's retaining talent," said Zach Thomas, who owns a Chick-fil-A restaurant in Rockmart, Ga.
He was one of the first franchisees to enter into a subscription agreement with Point. He said about 10 of his 95 employees are taking classes from Point or are in the process of applying.
After he signed up with Point, Thomas got the word out to other Chick-fil-A franchisees.
"It has just absolutely grown like wildfire," he said.
Thomas said his restaurant is in a town that many young people want to leave after high school. The college benefit with Point should help employees hang around longer.
Thomas said he also is interested in developing leaders among his employees. Helping employees get educated is part of that leadership development process.
"To me, it's worth every penny of the financial investment that I'm making," Thomas said.
Chris Moon is a pastor and writer living in Redstone, Colo.