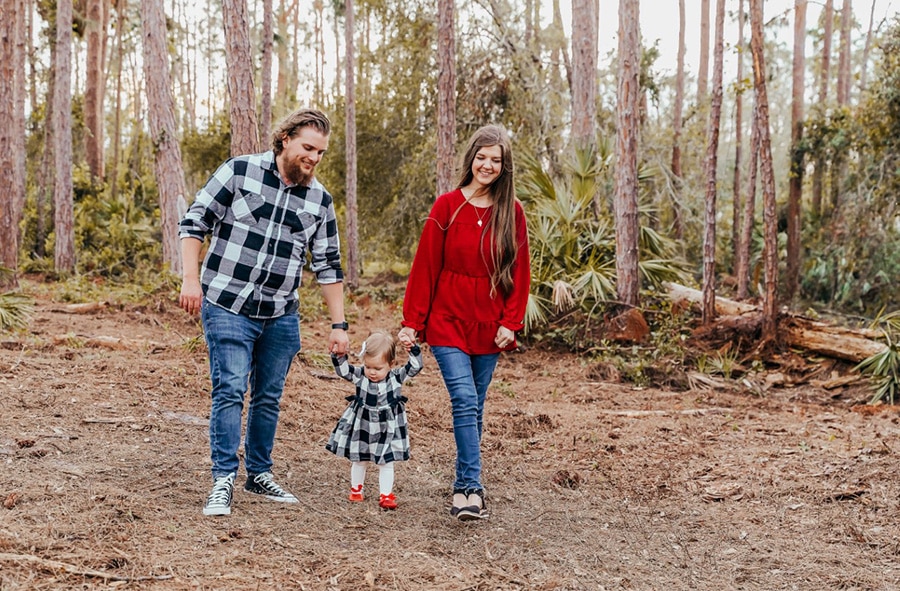 By Chris Moon
Charlie Russell's recovery from COVID-19 and multiple attendant health challenges during weeks of hospitalization in 2021 has gone better than expected—much better.
His bout with COVID-19 had done significant damage to his body and caused his lungs to collapse and kidneys to fail, which required dialysis. He battled infections and sepsis. But improvements have continued since he returned to his home in November 2021.
At one point, his medical team told him he likely wouldn't be able to run again.
"I'm actually on my way to pick up a treadmill right now," Russell told Christian Standard during a recent interview.
Russell is the son of Rusty Russell, lead pastor of New Day Christian Church in Port Charlotte, Fla. He's also the grandson of Bob Russell, retired senior minister of Louisville's Southeast Christian Church. 
In early August 2021, Charlie Russell was hospitalized with COVID-19. His case was so severe that doctors finally put Charlie on a ventilator. His chances to live were slim.
His story captivated many who followed the regular Facebook updates by Charlie's wife, Faith. Her Facebook page—"Charlie's Road to Recovery!"—was created shortly after he was hospitalized. Thousands of people prayed daily for Charlie and the family. The page has 9,800 members and continues to share updates.  
Charlie's story even involved the birth of his daughter, Charity, who was delivered while he was hospitalized.
Those were difficult—but blessed—times.
Charlie spent six weeks heavily sedated while intubated. He finally improved enough to be taken off the ventilator in October 2021. He went home about a month later.
When Christian Standard interviewed Charlie and his family for an article exactly a year ago, he had made significant strides in his recovery. But he still was fighting what's called "drop foot," a condition where a person has difficulty lifting their foot, making it difficult to walk. 
Charlie also had been sent home from the hospital with 13 medications.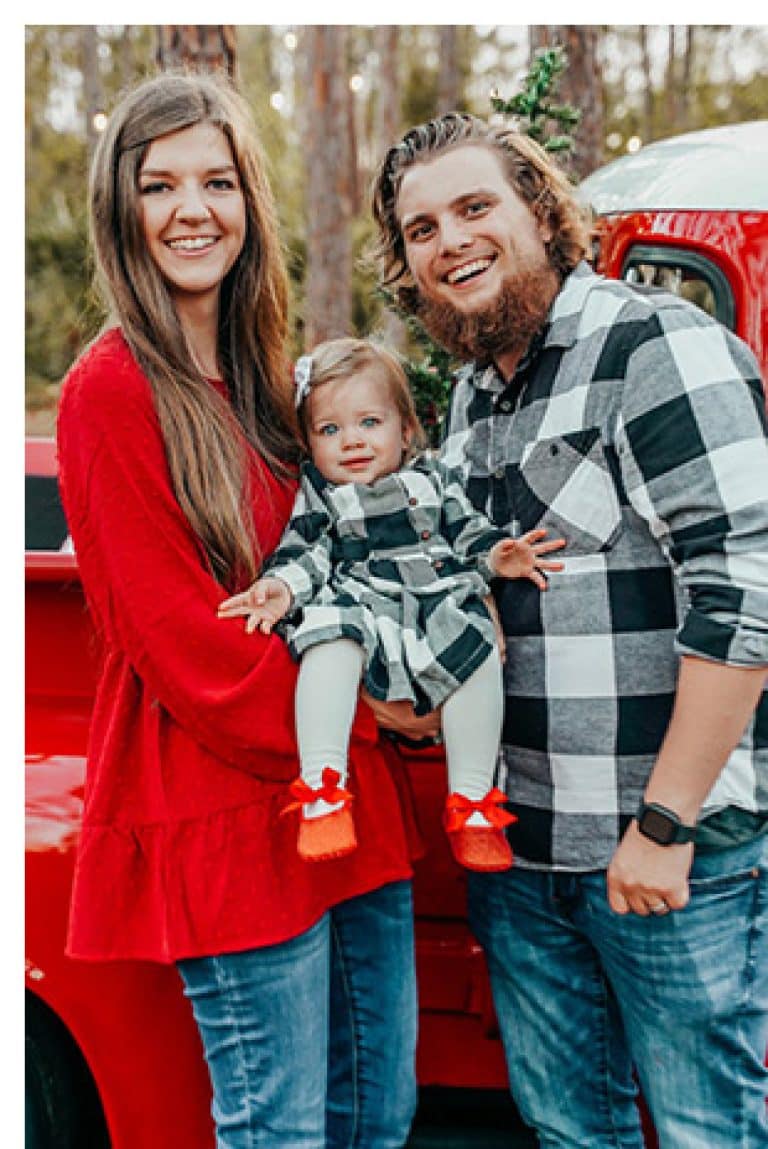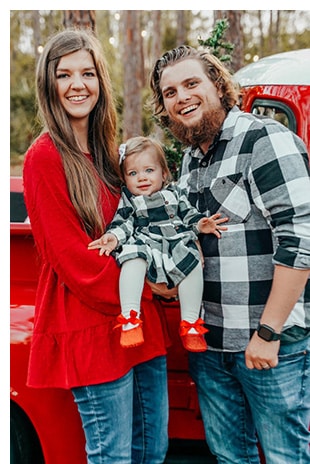 EXCITED ABOUT RUNNING
Much has changed since then. Today, Charlie is on just three medications, mostly for nerve pain. He recently was removed from a heart medication.
His lung capacity no longer is diminished. He has some scarring on his lungs, but it doesn't affect him in a negative way, he said.
And Charlie's drop foot still is present but is much improved—hence the acquisition of a treadmill.
"You make little-by-little increments of progress," Charlie said. "I never thought I'd be so excited about running, but that's where I am now."
In March 2022, the young family moved from Tennessee to Port Charlotte, Fla.—where they are closer to Charlie's family. Charlie is mostly back to full speed as a freelance graphic designer. Faith is a home health nurse. Charity is almost a year and a half old.
The family now attends New Day Christian Church, where Charlie serves on the kids' worship team. It's not easy to keep up with kids, he jokes.
"It takes a lot of energy," he said. "It takes a lot of exertion."
Charlie still uses some assistance on long walks, such as getting around at one of Florida's theme parks.
"His legs were so weak," Faith Russell said. "It has taken some time to build up his strength."
'WE NEED HIM ALL THE TIME'
The couple is keeping life in perspective.
"I think about that experience a lot," Charlie said. He said he thanks God he is able to kiss his wife and to pick up his daughter.
"I remember how quickly you can lose those precious moments," he said.
Faith said she finds it is easy to fall back into a day-to-day grind without recognizing it. A person can get overwhelmed and take things for granted.
"We have to take a step back," she said. "I get to argue with my husband. I get to clean the house. I get to fix dinner. I'm not raising Charity alone."
She said she also remembers the power of prayer—seeking God in the good times and bad.
"We need Him all the time," she said.
Chris Moon is a pastor and writer living in Redstone, Colo.