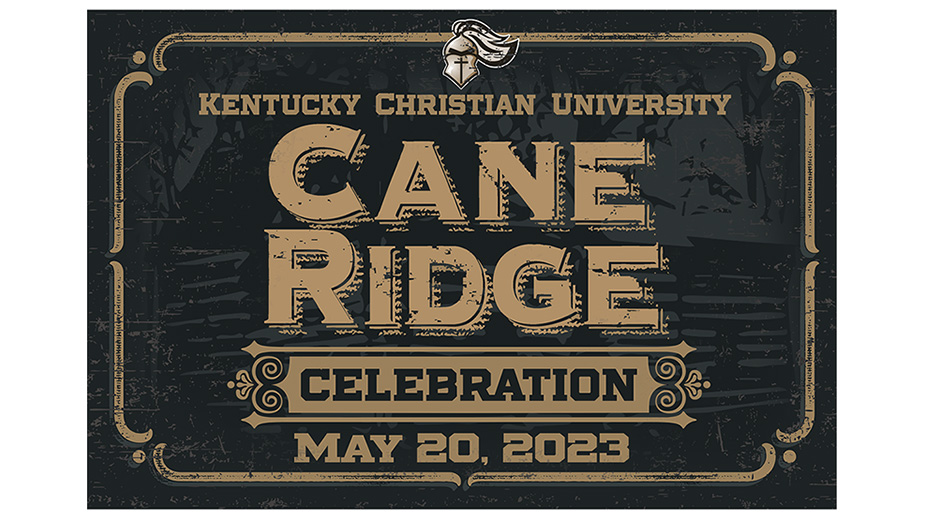 Kentucky Christian University will present The Cane Ridge Celebration on May 20 at the site of the 1801 Cane Ridge Revival near Paris, Ky. The event will include a special Communion service, guest speakers, and lunch on the grounds. It will commemorate the 222nd anniversary of the start of the Restoration Movement.
Dr. Keith P. Keeran, former president of KCU, and Dr. Rob Shoaff, dean of the Keeran School of Bible & Ministry, will be the featured speakers. Doug Martin, KCU's director of church and alumni relations, will lead the Communion service. 
Registration and check-in will begin at 8 a.m. at Cane Ridge. A limited number of tickets are available; cost is $35 per person. Registration is available until May 10 at www.kcu.edu. 
For additional information, contact Becky Stamper at [email protected] or (606) 474-3258.