Matt Merold
Matt Merold serves as lead pastor of Bethany Christian Church, with campuses in Washington and Vincennes, Indiana.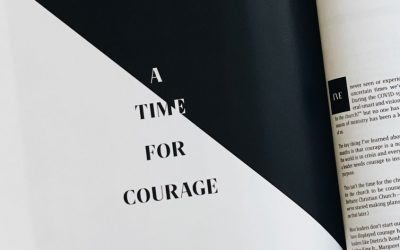 Reading Time: 8 minutes
The church historically has multiplied during times of persecution, and it's possible we will see growth as we come out of this pandemic. The church needs to be courageous.
read more