By Melissa Wuske
Bible Bowl has a powerful mission to immerse students in God's Word and develop lifelong followers of Jesus—but Josiah Gorman, director of National Bible Bowl, said the ministry knew there was a problem when 40 percent of their players left at the end of each season and did not return.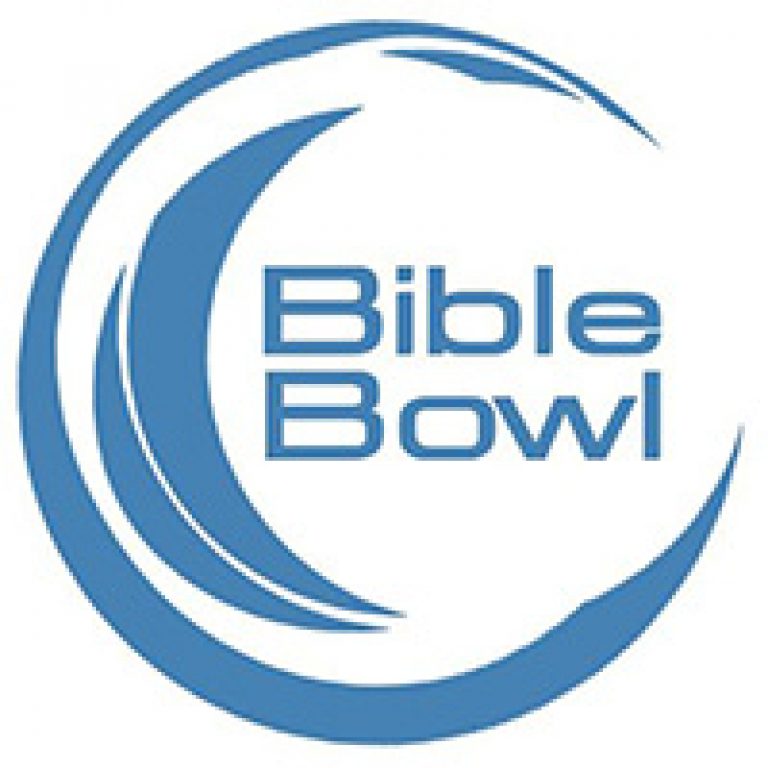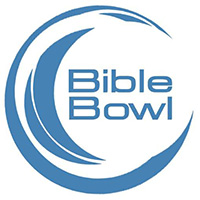 That statistic led to a heavy realization: "We weren't meeting the needs of a great number of our students," he said. "You cannot teach students the Scriptures if they do not want to continue participating."
While it would be easy to look to smartphones, overscheduled lives, and other cultural factors that could be pulling students away, Gorman and his team looked within . . . and then made sweeping changes to their organization and the game.
The changes began with research.
"We visited about a half dozen other Bible quiz programs to see what they do," Gorman said. "We drew on our experience of having talked to tens of thousands of people at several dozen conventions." In short, they tried to better understand why they were having trouble getting kids involved in Bible Bowl and why so many were dropping out each year.
As a result of their research, Gorman and others at Bible Bowl are implementing a number of changes to the nuts and bolts of the game, including these main three:
1. A buzz-out—a limit on the number of questions a single player can answer during a game.
2. A chance for both teams—not just those who answered correctly—to answer bonuses.
3. More straightforward, understandable questions. (In the past, some had been opaque, especially to those new to the game.)
The first two changes give more students and teams a chance to fully participate in the game, making it more fun and giving more young people the opportunity to engage with God's Word. The third change strips questions of extraneous information (like hypothetical story problem introductions) to focus on the true heart of the question, which minimizes confusion and helps students focus on the Bible itself.
Another major change is splitting the season into two halves.
"There will be a three-month season culminating in a National Tournament in the fall and another one in the spring," Gorman said. "There are more demands on students' time than ever before (and for that matter, the adult volunteers as well)," so the split season "will limit burnout and give people built-in breaks throughout the year." It will also give students who have other activities during one part of the year a chance to participate during another.
Gorman already has seen God at work in the change process.
"God has brought our board together better than ever before," he said. "He has been very generous in helping hit our financial needs in this time."
Gorman has seen firsthand the impact Bible Bowl can have—the way it changes kids' lives and impacts their future ministries and families—and his prayer is that by making the game more accessible, Bible Bowl will continue and increase its impact on God's kingdom by teaching kids to study the Scriptures.
For more information about Bible Bowl, go to home.biblebowl.org or contact Josiah Gorman at jgorman@biblebowl.org.
Melissa Wuske is a freelance editor and writer. She and her husband, Shawn, and their son, Caleb, live and minister in Cincinnati. Find her work online at melissaannewuske.com.