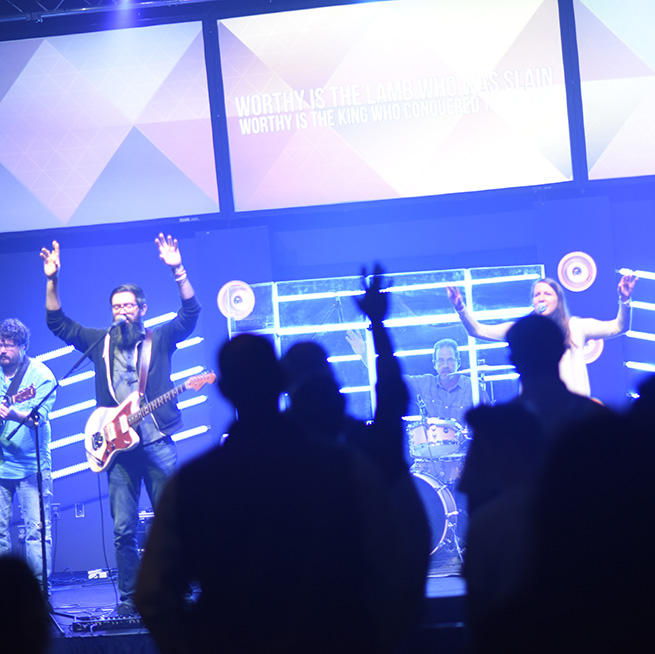 Here Is the Church . . . but Where Is the Steeple?
Nontraditional approaches to building use and design
From urban artists' colonies in the Southwest to suburban Tennessee, independent Christian churches are challenging—and abandoning—traditional American church design. While every church featured this month is seeking to use its facility to further the gospel, each congregation is taking a unique approach.
Click on these links for a sampling of some of the most unconventional church building approaches to be found among Christian churches and churches of Christ.
These profiles are written by Justin Horey and Jennifer Johnson:
Bayside Church, Roseville, California
CrossWinds Church, Pleasanton, California
Journey Church, Three Way, Tennessee
Crosspointe Church of Cary, Cary, North Carolina
Restore Church, Silver Spring, Maryland
New City Church, Phoenix, Arizona
2|42 Community Church, Brighton, Michigan
The Crossroads Church, Anthem, Arizona
True North Church, Perth, Australia
Journey Christian Church, Roswell, Georgia
Area 10 Faith Community, Richmond, Virginia
Grace Place, Berthoud, Colorado