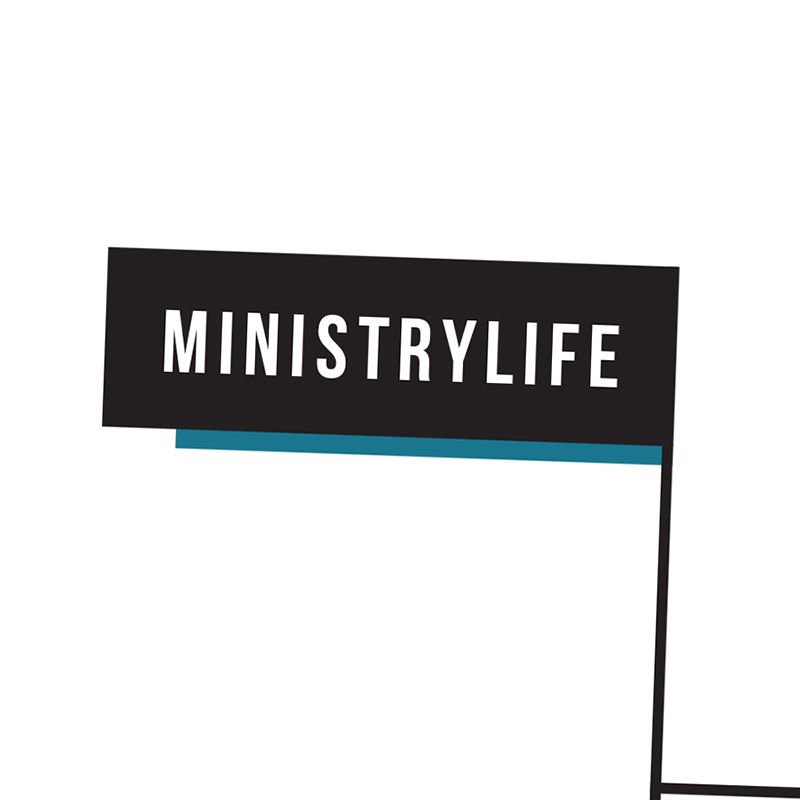 Models of Christian Womanhood
By Jacqueline J. Holness
No one told me a queen was coming to Central Christian Church in southwest Atlanta, but that's what seemed to be happening when a tall, carefully coiffed, gray-haired woman in a flowing pink dress sashayed by me and my friends escorted by her even taller, burly husband one Sunday morning during my childhood.
Who is that? I wondered as I eyed her from a back pew. As a preteen, I had begun paying keen attention to adults, other than my parents, who inhabited my world, which consisted primarily of church and school at that time.
I particularly loved observing the women at church. Some of them dressed modestly and spoke in quiet tones. Others wore conventional clothing, but their physical presence was overpowered by their stern commands. These were the women who reminded me of my schoolteachers, ever ready to hush my friends and me during church services.
And then there were the women who reveled in their appearance. Their hair, whether straightened or teased into an Afro, commanded attention. Shades of red, coral, or brown adorned their lips. Their clothing choices, from their shoes to their hats, were ensembles. Their personalities matched what they wore: They spoke with authority. I liked those women the best. I looked forward to when I could express myself through my clothing—to when I was old enough for people to listen to me. When Mrs. Raglin showed up that day, I knew she would be among the women I watched closely.
As I grew up, I thought I wanted to be a librarian, since the library was where reading books all day, every day, was OK. In about sixth grade, a neighborhood librarian helped arrange an internship, of sorts, and I assisted her with her duties that summer. When I found out Mrs. Raglin was a school librarian, I knew she was a kindred spirit. When I was a little older, she gave me a beautiful coffee-table book, I Dream a World: Portraits of Black Women Who Changed America.
"I think you will enjoy this book," she said as she handed it to me. Years would pass before I owned my own coffee table on which to display it.
Much later, in 2009, Deacon Raglin, the husband of Dr. Raglin (she had earned her doctorate by then), passed away. She created a church library in his memory, stocking it with wonderful books through her wide network of library contacts. She asked me to assist her in running the library, and I was honored to oblige.
Helping her organize books according to the Dewey decimal system, and affixing library pockets and cards to them, took me back to sixth grade. While completing these tasks, we discussed living alone. Her husband had handled home repairs, and I knew how to do such tasks since I lived alone for several years before marrying. I was amazed I had advice to offer her. I listened when she bragged on her two daughters, who also have doctorate degrees. "I do look forward to when they get married and I become a grandmother, though," she added wistfully. I'm sure my parents felt similarly at that time.
Together, we created the Central Christian Church Summer Reading Program. As a child, I had devoured book after book to win summertime reading prizes, and I hoped incentivizing reading would foster a love for it among the church's children.
One fluffy-pigtailed reader named Morgan won the biggest cash prize for reading year after year, and she regaled me with stories of how she used the money to purchase items she wanted. Now, as a high school student, Morgan comes to me for advice about everything from hairstyles to class choices. To my delight, she towers over me when she says, "Ms. Jackie." Only God knows where her path will take her in adulthood, but I hope I have been an example of Christian womanhood for her, just as older women have been for me.
Jacqueline J. Holness, a member of Central Christian Church in Atlanta, is a correspondent for Courthouse News Service. Read more on her website, afterthealtarcall.com.