By Michael C. Mack
In today"s rapidly changing world, the most effective leaders do three things well: ask, listen, and learn. Whether they lead a church with a large number of staff or work directly with key volunteers, church leaders today must work well with "knowledge workers," those Peter Drucker defines as people who know more about their role than their boss does.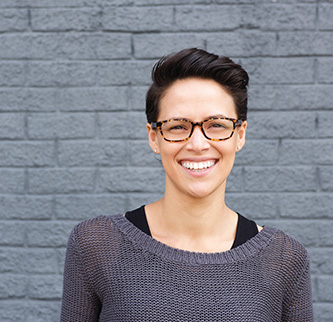 In business talent-management circles, managing knowledge workers has become a hot topic of discussion, leading to increased training and coaching of managers in this area. "It is hard to tell people what to do and how to do it when they already know more than we do," says global leadership thinker and coach Marshall Goldsmith (www.marshallgoldsmith.com). Church leaders work with many others who know more and are more highly gifted in a variety of ministry areas.
Research has demonstrated that leaders who consistently ask, listen, learn, and then follow up with those they manage are seen as much more effective. Along with this, leadership structure is changing. Leading across a fluid network (an "alliance structure") is becoming more valuable than leading from a fixed hierarchy, especially for millennials. Being able to share leadership is vital.
"In dealing with knowledge workers," says Goldsmith, "old models of leadership will not work." For millennials, he says, sharing leadership, bringing knowledge workers to the table so they can have a voice in decision-making, is a "must have" for them to be productive in their roles.
The business world is learning things today that the Bible has communicated for centuries:
"¢ View staff members or volunteers as partners, not underlings (John 15:15; Philippians 1:5; 2 Corinthians 8:23).
"¢ Lead out of humility (Romans 12:3; Philippians 2:3, 4).
"¢ Appreciate each person"s unique gifts, knowledge, passion, and abilities (Romans 12:4, 5; 1 Corinthians 12:21).
"¢ Ask the advice of your team members and listen (Proverbs 15:22).
"¢ Don"t disregard the ideas of those who are younger, i.e., millennials (1 Timothy 4:12).